Greetings, readers! Happy Sunday and thanks for stopping by Fiction Fairies. Today I'll be reviewing the novel
Snow Like Ashes
by Sara Raasch.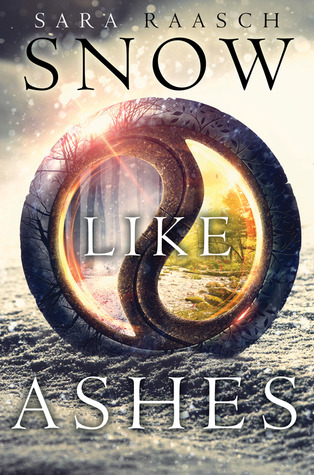 A heartbroken girl. A fierce warrior. A hero in the making.
Sixteen years ago the Kingdom of Winter was conquered and its citizens enslaved, leaving them without magic or a monarch. Now, the Winterians' only hope for freedom is the eight survivors who managed to escape, and who have been waiting for the opportunity to steal back Winter's magic and rebuild the kingdom ever since.
Orphaned as an infant during Winter's defeat, Meira has lived her whole life as a refugee, raised by the Winterians' general, Sir. Training to be a warrior-and desperately in love with her best friend, and future king, Mather-she would do anything to help her kingdom rise to power again.
So when scouts discover the location of the ancient locket that can restore Winter's magic, Meira decides to go after it herself. Finally, she's scaling towers, fighting enemy soldiers, and serving her kingdom just as she's always dreamed she would. But the mission doesn't go as planned, and Meira soon finds herself thrust into a world of evil magic and dangerous politics - and ultimately comes to realize her destiny is not , never has been, her own.
(summary from goodreads.com)
I've been meaning to get around to this book, but always got side-tracked by something else. So many people really enjoyed it, so I thought, what the heck? Let's do this.
And so I did.
And I'm not sure if I loved it like everyone else.
To begin with, the story is pretty good. I'm not sure if it's original, exactly, but then again, how many Young Adult books are truly one-of-a-kind? There's the whole warring kingdoms, magic, and politics thing. And the slavery, espionage, and warrior-training thing. It's an interesting mix - honestly it kind of reminded me of Grave Mercy. I'm not sure why, but something about it rang familiar. Perhaps it was the mix of historical/fantasy? Agh, I don't know. There is a twist at the end in the middle of the climax, and honestly I saw it coming. When I first started Snow Like Ashes, I jokingly mused to myself, "Oh, watch THIS happen and be the big surprise."
AND IT HAPPENED.
So yeah, I wasn't impressed.
As for the characters, I'm not sure how I felt about them. They were... "nice"? I just... Meira was okay. She tried to be independent and tough, but it felt like an act to me. As if this was the role she wanted to be, and the entire book she was pretending to be a warrior. Meh. Mather was nice as well? He was all broody and closed-off, and that's just not my thing. Same for Theron - too broody and emotional for me. Everyone was all, "Ah, the angst! I'm just a pawn in the big scheme of things, and I hate it! Let me be my own person! I want to forge my own path and choose my destiny!"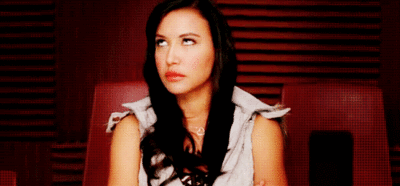 Fantastic. I just love it when sixteen-year-olds rebel and declare their individuality and create unnecessary drama.
I had a lot of anticipation and excitement for the villain, King Angra, but he ended up being crazy. Not even cool crazy or seductive crazy (skeptical? Turn towards Warner from Shatter Me or The Darkling from Shadow and Bone). Just plain evil. The standard villain who's power-hungry and won't stop until he gets what he wants. Two-dimensional, dare I say?
Ah, and if you can't tell already there is... wait for it... A LOVE TRIANGLE.
Yes, that was the romance of the book. And it was unsatisfactory and chock-full of teenage angst and jealousy and bleh.
I mean, don't get me wrong. This was entertaining. I read this book in like one sitting. But did it have substance, was it worth a re-read? Nah. But I needed a well-written fantasy to procrastinate, and Snow Like Ashes gave me the perfect excuse to not study for finals.
To conclude: it's a fun read, definitely easy to get drawn into. But will you finish it and praise the higher powers for gifting you with this glorious story? Well... You'll have to find out yourself.
So, if you have any comments to share, I'd love to hear them!
Kisses~
Cassie